Have you considered expanding your business and selling on new marketplaces? Amazon Europe is a great opporunity for a lot of sellers. Here are four things your need to think about before selling on Amazon Europe.
1. Unified Marketplaces in One Location
Instead of selling separately on the UK, France, Germany, Italy and Spain marketplaces, you can aggregate your listings and keep them in one spot. This makes product creation and management a lot more streamlined, especially if you sell with FBA.
It can also cut down on costs, as you can select European shipment centres for your products to be sent to, as opposed to shipping it from some place like the US, where costs would be much higher. You can still sell on Amazon Europe with FBM, but then you're responsible for storing, picking and shipping items
However, you will still need to pick a 'home' marketplace if you choose FBA. You have to choose an overseas marketplace, but you have the option of selling to a single country or multiple countries.
2. Choose Which Fulfillment Method to Go With
You can select either Amazon to handle everything (FBA) or to go it alone (FBM), each with their pros and cons. Using FBA takes all the weight off your shoulders, but with a fee attached for it. FBM, on the other hand, means no fees going to Amazon and possibly lower shipping fees across the EU, but you have to look after everything from how and where to store it to who's going to ship the products and for how much. Going with FBM can also mean that you might not be Prime-eligible.
Usually, taking the FBA route is the best option. And if that's what you choose, there are three ways of going about it.
European Fulfillment Network (EFN): Items will be Prime-eligible, and you can select which Amazon EU distribution centre the item is shipped from.
Multi-Country Inventory (MCI): This is when items are stored in different countries' distribution centres. Products are Prime-eligible if they sell in a country where the stock is held.
Pan-Euro FBA: Items will be Prime-eligible in all five countries. However, Amazon can (and will) distribute stock around to other countries' inventories based on supply and demand.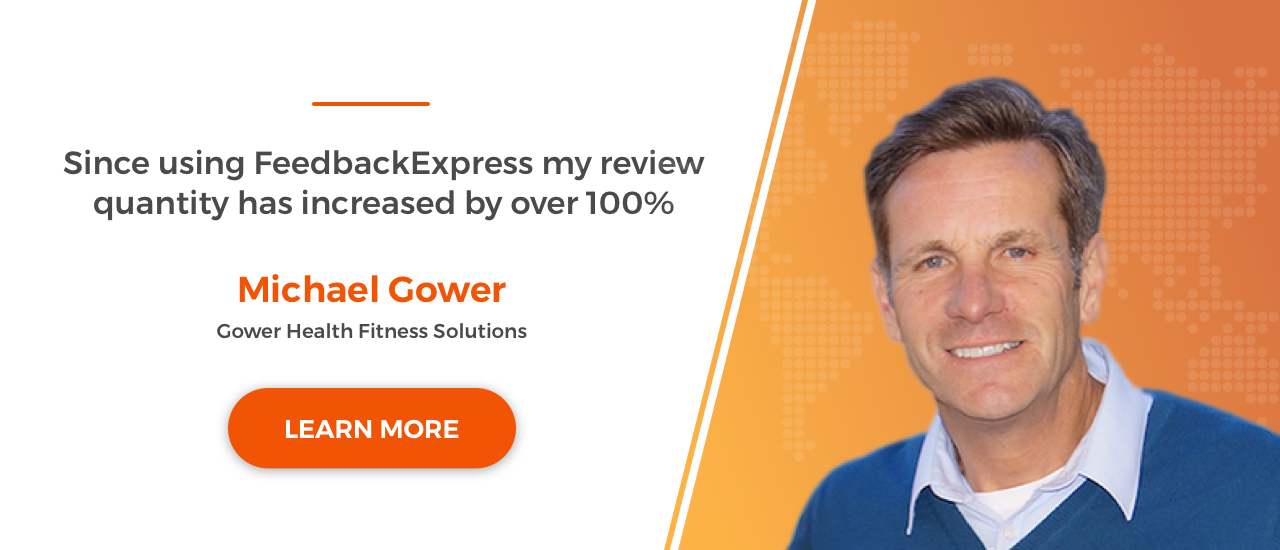 3. You Still Have to Learn About International Legalities
Selling across borders means different legal requirements in different countries, despite how open and inclusive the EU is. There are many things to consider, like taxes, warranties, product labelling and compliance, restrictions and more that can differ drastically from one country to the next. Depending on your strengths, the learning curve can vary from fun to steep and is definitely a personal choice as to how involved you get.
Choosing whether to handle it yourself or contract it out is akin to the difference between FBA and FBM: one option means, for a fee, you can have an expert (like a lawyer) take care of the details in international law you might not be aware of. But if you're on a tight budget and have the time, researching the different legal obligations is certainly something you could take on yourself.
Whether you plan on taking this on yourself or hiring a lawyer, one thing that needs to be done is assigning Value Added Tax (VAT) and Economic Operator Registration and Identification (EORI) numbers. The only exception is if you're using FBM and selling from the US; then you only need the EORI number. You might be able to do without applying for a VAT number if you're selling products with low profit margins, but again, this is a legal area that you'll need to do your due diligence in.
4. Language Requirements for Each Country
For each listing, it has to be written in the language it's being sold to. For instance, if you're listing on Amazon.fr, then the listing has to be in French. While we offer options for to satisfy both necessity and budget constraints, this is one area where we strongly recommend hiring someone. Using Google Translate can result in some pretty bad errors, and when you sell on different marketplaces you want to do everything in your power to stand out from the crowd in a good way.
Another linguistic thing to keep in mind is the local slang. If you're used to selling in the US, then you'll probably want to change your spelling to match that found in the UK. You'll also want to research what products are called in different places so you don't miss out on keyword searches.
Customer support. If you use FBA, then you don't have to worry about a thing. Amazon's team will take care of that for you, using the language of the marketplace you're selling in. But if you opt for FBM, be prepared to answer questions and send emails in a language you might not be totally comfortable with. You can always hire someone to do this for you, but how fast will they be able to translate for you? Timeliness matters a lot when it comes to customer support on Amazon so it's up to you to decide if your translator (or your own language skills) is up to the task.
Lastly, keep in mind local quirks, like which countries use which currency and what the conversion rate is. And if you're selling from the US, forget everything you've learned about imperial and start becoming a master at the metric system.
Selling on Amazon Europe can open you up to a lot more sellers in far-flung locales, giving you the opportunity to increase your presence as a seller. One way to prove your worth is by showing off the great reviews buyers have left for you. If you're having trouble with that or if you just don't want to deal with all the details, the FeedbackExpress can help. And when you sign up now, you start things off with the first 30 days free.
Want Pro Tips for Selling on Amazon?