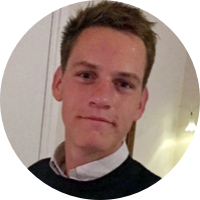 At FeedbackExpress, we work with a wide range of different Amazon sellers. This post is an interview with Hanjo from Horze whose product line includes equestrian products such as riding hats and riding boots.
Selling on Amazon
FeedbackExpress: Why did you start selling on Amazon?
Horze: We started selling on Amazon as we wanted to expand our ecommerce business. Knowing that Amazon contributes to a significant part of total online sales in Europe and America, there was no question to whether we needed to engage this marketplace or not.
FeedbackExpress: What product(s) do you sell?
Horze: We have a wide range of equestrian products for horses and riders of every level. We also offer a big choice of tack products for dogs and cats.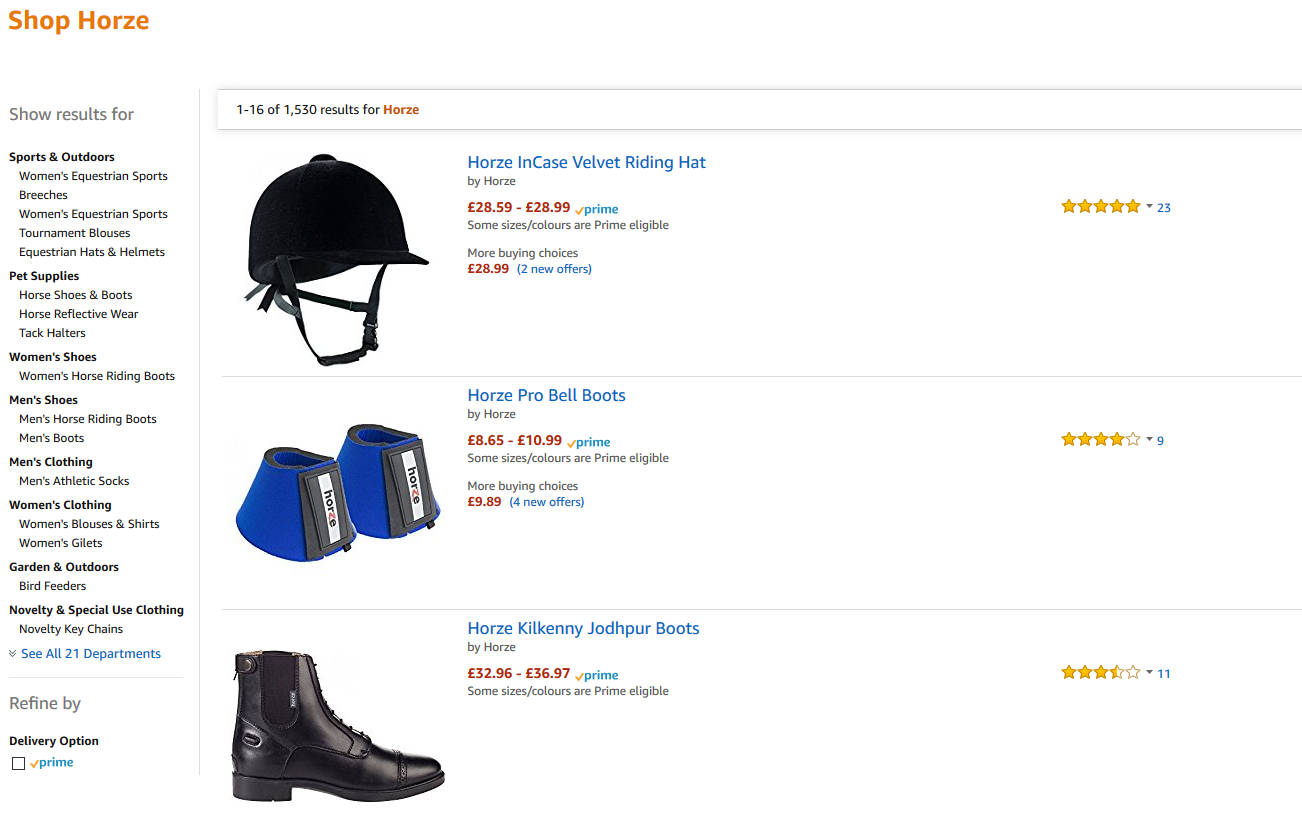 FeedbackExpress: Do you use FBA? If so, why?
Horze: Yes, we do. We have our own warehouse to ship our products, but when we started using FBA, we saw a significant increase of about 50% in sales. Prime products are way more likely to get sold then non-Prime products.
FeedbackExpress: Do you sell on any other marketplaces or your own website?
Horze: Yes, we have our own website (www.horze.com .co.uk .de etc.).
Getting started with FeedbackExpress
FeedbackExpress: Was it easy to get set up?
Horze: Getting started with FeedbackExpress was very easy. In just a few minutes we had our first campaign up and running.
FeedbackExpress: Did you find the support team helpful?
Horze: The support team is very helpful. If you have any questions or difficulties, you open up the live chat (or send an email if not during business hours) and they will reply with a good and helpful answer very fast.
FeedbackExpress: How much do you pay each month? Is it worth it?
Horze: We pay €35 each month for Feedback Express. €35 is definitely worth it if you compare the automation of feedback and review emails with writing or implementing an emailing system yourself. The costs for that would be much higher for us.
FeedbackExpress: Do you use any specific tactics when requesting feedback or reviews?
Horze: Currently, we are only using the tactics that we choose when setting up the campaigns. There are lots of choice when it comes to tactics to engage your customer.
FeedbackExpress: Do you sell your own brand of products or other brands—or indeed both?
Horze: We sell both our own brands (Horze, BVertigo, Finn-Tack and Pharmacare), and some other brands that we have in our warehouse.
FeedbackExpress: With your own particular range of products on Amazon, do you request both seller feedback and product reviews? Do you see one as more important to your Amazon sales than the other?
Horze: Yes, we request both seller feedback and product reviews. I think positive product reviews are more important to increase the conversion rate of a product, whereas seller feedback is important to have whether you want to win the Buy Box or not and when customers are considering which seller to choose to buy the product from.
Results from using FeedbackExpress
Both quantity and quality have improved significantly due to using FeedbackExpress
FeedbackExpress: Would you recommend FeedbackExpress? Why?
Horze: We would definitely recommend FeedbackExpress. This automated emailing solution is saving you so much time when it comes to contacting customers. Also, the templates that are included are very helpful and written in a way that will convince the customer to leave a product review or feedback.
FeedbackExpress: What features do you use within FeedbackExpress?
Horze: So, we are using the emailing system which allows us to send emails to our customers X days after an order has been dispatched/delivered/etc. And, we are using the negative feedback feature. This feature will email us or send an SMS whenever we have gotten a negative feedback. We can then very easily handle this issue in FeedbackExpress as they have very nice templates of emails to contact Amazon regarding negative feedback.
FeedbackExpress: Has your quantity and quality of seller feedback improved?
Horze: Both quantity and quality have improved significantly due to using FeedbackExpress.
FeedbackExpress: Have you experienced an increase in product reviews?
Horze: Yes, we also have experienced a big increase in product reviews when using FeedbackExpress.
Additional comments
FeedbackExpress: Have you anything else to add that you feel would be important to an Amazon seller when considering FeedbackExpress?
Horze: Consider whether you want to spend a lot of time on writing and sending feedback and product review requests yourself or use FeedbackExpress to automate these tasks. FeedbackExpress offers high-quality email templates that are shown to increase feedback and product review. Focus on the key activities of your business instead of writing emails.
Conclusion
FeedbackExpress has been and still is a very helpful tool for our business. With the templates already written for you in each language, you only need to activate the campaigns and set some rule on when you want to send an email. Generating product reviews and seller feedback will lead to an increase in sales as this will drive up your conversion rate. Good luck with beating the competition while using FeedbackExpress!
Related: How Michael Gower Uses FeedbackExpress To Gain a Competitive Advantage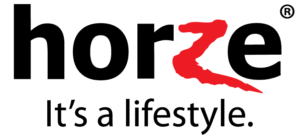 Join thousands of happy sellers like Horze
With FeedbackExpress, you get the market-leading Amazon feedback software. It's really easy to set up and all plans include a 30-day trial for you to try out and see if it works for your business.
Sign-up today using the promo code "FEX10" and you can enjoy 30 days of Amazon feedback software for free (no credit card required), then get a 10% discount on your first month's subscription.
If you have any further queries, get in touch via Live Chat or our contact form and we'll get back to you asap.