Guest post by Karon Thackston from Marketing Words
What you include in your emails will depend on what type of products you're selling. What works for one product category may not work for another. Overall, you should aim to provide excellent customer service and useful information to the buyer, and your email communications should convey this. Here are eight great strategies to boost your Amazon feedback rating when sending out feedback requests automatically or manually.
1. Useful tips and information
From experience, the emails most likely to result in a customer leaving (a positive) feedback are ones which contain helpful information. For example, if you sell ties, send them instructions on how to tie certain knot such as a Windsor knot.
2. Safety tips
If you sell products that can potentially lead to accidents, you should include safety information. People will really appreciate any tips that helps them to avoid injury.
3. Frequently asked questions
Most buyers either don't know these exist on Amazon or can't be bothered to take the time to read them. One idea is to gather up the most popular questions and add a few of these to your follow-up emails. This can proactively prevent customers from emailing you with their questions around the product.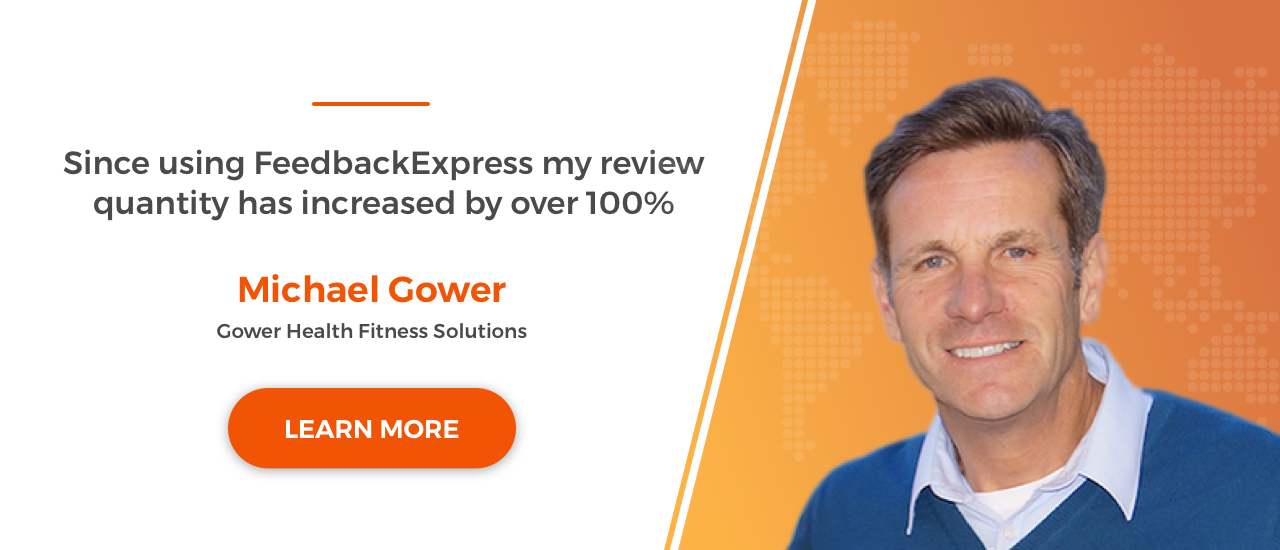 4. Hacks
A hack is an alternative use for your product that people may not be familiar with. For example, a paper clip's primary use is to hold a stack of paper together. But, if you look online you'll find lots of alternative uses from a smartphone stand to a tidy cable holder.
5. Do's and don'ts
The majority of people who read stuff online, don't read it word for word. I know I don't. Instead, we skim read. This is true for the large majority of Amazon customers. So, it's probably useful to use your follow-up emails to reinforce these important dos and don'ts.
6. Special instructions
People rarely read instruction manuals—again, I know I don't. Think about it, when was the last time you actually read one? If you're like me, you'll crack on without and then consult the manual if needed. If you're selling a product that has instructions that people might not figure out on their own, then you might want to highlight these in your emails.
7. Advice
If you get a lot of emails about a certain product you sell, then it's worth including this information in your follow-up emails.
8. Tips for related products
If you don't have any tips for your product directly, you could offer some tips around it. For example, if you sell travel pillows, it might be helpful if you included some tips on how to get comfortable when you fly. It could help you to build rapport and goodwill with the customer. Once you've made a connection then you can ask for a review.
How long should emails be?
The length of an email will depend on what needs to be included but generally, it should be around 100-200 words. Keep in mind that with the vast majority of people having a smartphone, many people will be reading your email on a smaller screen so it's best to keep your message concise.
What length should the subject line be?
According to studies, the optimal length of an email subject line is between 50-65 characters. These are the email subjects that are the most opened. However, shorter and longer email subjects can do well. Our advice, ABT — Always Be Testing.
Email Subject Line Tips
Pique curiosity – Curiosity killed the cat! Tell people something they want that will gain their attention.
Ask a question – Studies have shown that questions are a great way to encourage customers to read on.
Solve a problem – When you offer a solution to a problem, people appreciate it.
Give a how-to – When you give instructions to customers on using your product, they learn to use it better or more frequently.
Use numbers – Digits and percentages stand out better than words. For example, "86% of Customer Love These Simple Tie Knots!"
Be negative – Negative words such as don't, stop or never can sometimes make customers curious and can catch them off-guard.
Subject lines can have a significant impact on the success of your business. If the subject line doesn't get their attention, your email will remain unopened. Again, the best way to find out what works for you and your customers is to test. Always be testing!
Send Amazon Emails Automatically
With FeedbackExpress, you can save time and get more and better quality seller feedback and product reviews. With a free 14 day trial, this is the ideal time to get started. No credit card needed.

Related: How to Get More Product Reviews on Amazon