Independent FeedbackExpress review by Kev Blackburn from Life Success Engineer
To be successful selling on Amazon, you have to ensure Amazon's customers are happy. That's what Amazon cares about.  Over the years they have built trust with customers to a point that they are now the biggest retailer in the world.
What this means for us sellers is do whatever it takes to make you're your seller account is healthy and all your metrics are within the requirements of Amazon.
This past month, I have been testing FeedbackExpress in my second seller account to see whether I could use this in my business as a vehicle to improve the relationship with customers.
To summarise, I have been very impressed and ultimately it achieves what it is designed to do: improved relationship with customers, which results in an improved relationship with Amazon.
Everyone wins.
FeedbackExpress Dashboard
If you currently use RepricerExpress*, the layout of FeedbackExpress will look just as clean and easy to navigate.
You can clearly see all the information you need that is important to you.
*RepricerExpress users get 10% off all FeedbackExpress plans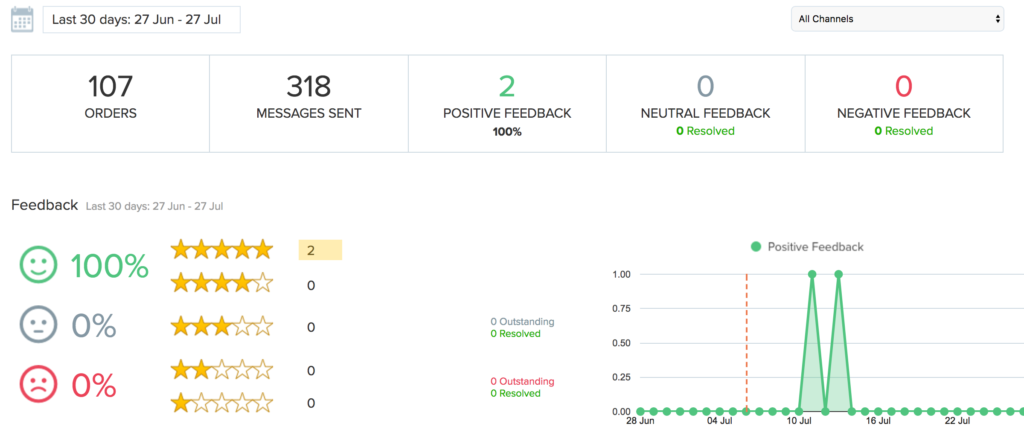 Customer Campaigns
The customer campaigns allow you to set up different interactions with customers that have placed orders. This is very easy to set up and it is very focused on the outcome you are trying to achieve which I liked very much.

Depending on what you wanted, there are campaigns to achieve any or all of the below:
Seller Feedback
Customer Service
Product Review
This is great as it will communicate with your customers automatically to ensure your customer is having the best experience possible which will then result in getting more positive feedbacks and getting reviews on your products.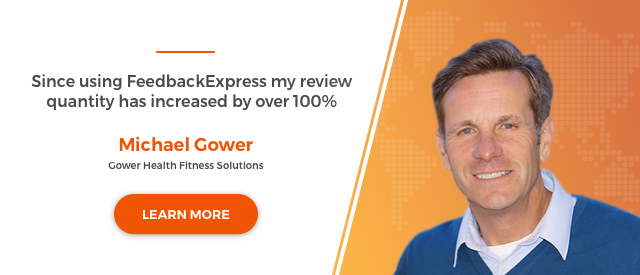 Seller Feedback
You can very easily see the feedback you have received from a customer. You can also see whether this is a result of the messages you have sent or not. This is great as it allows you to test different messages and ultimately achieve the outcome that you want which is to improve that customer relationship.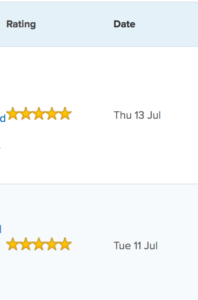 Customers Messages
I was very impressed to see that FeedbackExpress already had ready-made well-tested templates.
This made setting up the campaigns even quicker to get sending emails to customers right away. The messages can be edited to whatever you want.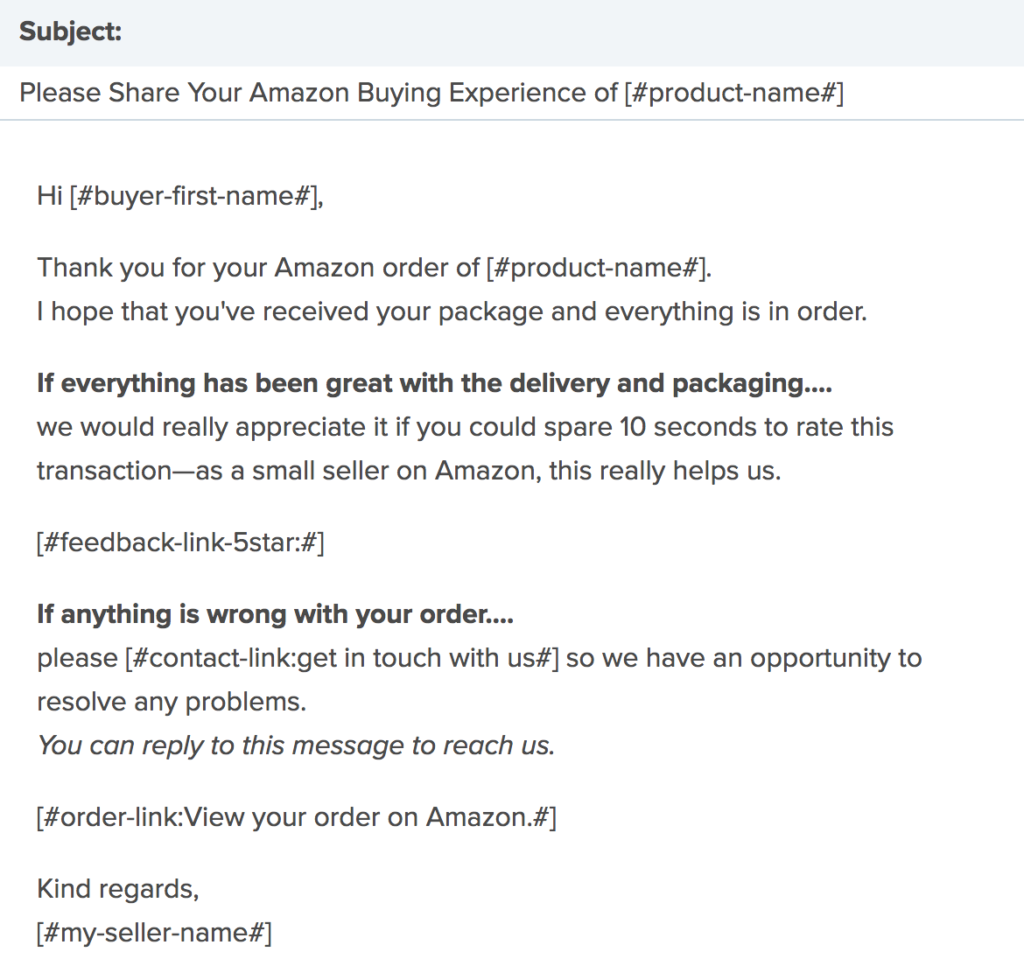 FeedbackExpress Payment Plan
Depending on the size of your seller account, the campaigns you use and the number of orders you have, FeedbackExpress have different payment plans to fit every seller from 1,000 emails to 25,000 emails.
I think this makes it very attractive to get started as soon as possible for any seller because that investment of £14.95 could end up resulting in more seller feedback and more product reviews, which in turn could result in more orders from customers.

To learn more about getting started with Amazon, check out the FREE The Ultimate Step By Step Online Arbitrage Guide To Making Money With Amazon.
Special Offer
Join thousands of sellers like Kev Blackburn are reap the benefits of FeedbackExpress' automated email software for Amazon sellers. Save time. Get more seller feedback. Get more product reviews. Prevent negatives.
Try it out for 30 days for free. No credit card required.