According to a consumer review survey by BrightLocal:
91% of consumers regularly or occasionally read online reviews.
84% of people trust online reviews as much as a personal recommendation. [Tweet this quote]
With stats like these, it's not hard to see why product reviews matter online and how important it is to build and protect your online reputation.
Buyers on Amazon can leave feedback in two ways: for the seller and for the product, known as seller feedback and product reviews. Seller feedback is where the buyer rates your seller performance (shipping, response time etc.) whilst product reviews should be solely focused on the product itself.
It's important sellers understand the difference between the two as it's useful when appealing to Amazon to remove bad feedback. This blog will focus on product reviews but if you want to learn more about seller feedback, check out this article on WebRetailer.
Why Product Reviews Matter
When you search for a product on Amazon, you'll notice a number of gold stars and a number indicating how many product reviews it has received. In this case, 2,316.
Here's an example of a product review for a slow cooker.

Product reviews affect buying decisions and your product visibility (search ranking). If you're a private label seller (selling your own branded products) or you sell bundles on Amazon, you should be focused on gathering 4 and 5-star reviews for your products. The more product reviews you receive, the better your product visibility will be.
Since product reviews strongly influence conversion rates, it's vital for all sellers (especially private label sellers) to understand how to get them and how to deal with negative product reviews.
How to Get More Product Reviews
We get so many emails these days that it's easy for feedback request emails to be ignored or missed by the buyer.
When you send an email, you should customise your content and add value. Also, you don't want to bombard your customers with too many emails or you could end up irritating them and in extreme cases, in hot water with Amazon.
In addition to the content of your email and the number of emails, when you send your product review request is also important. Depending on the product you sell, a product review could be sent as soon as the product is delivered, 2-3 days after delivery or weeks after for products that need a longer testing period such as a skincare cream.
Here are seven quick tips to help you get more product reviews.
Personalise your emails and include a logo.
Add value by giving tips on how to use the product.
Be polite and professional at all times.
Ask open-ended questions such as "how did you find?".
Don't offer incentives! (Amazon banned incentivised reviews in October 2016. However, you are allowed/encouraged to ask customers to leave product reviews.)
Include a link to the product review page to make it easier for buyers to comment directly. Don't include links to external sites!
Remind buyers that you're happy to address any concerns they may have.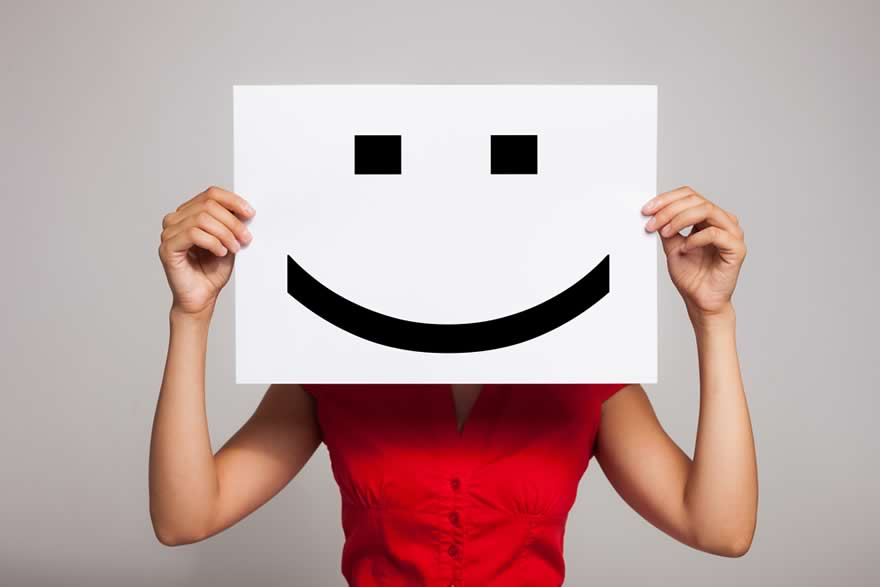 How to Deal with Negative Product Reviews
All sellers will face negative product reviews on Amazon at some stage—how you respond is crucial for the success of your products and business.
So, what do you do when you get that inevitable negative product review?
If a customer has taken the time out of their day to write a negative review, it's safe to assume they're unhappy about something. So, respond in a timely manner (within 24 hours) even if it's just to acknowledge the complaint and inform them that you're looking into the matter. This will show the customer that you care about customer service and increase your reputation in their minds.
It's important to delve into the negative product review to find out exactly what happened.
Was the product damaged?
Were there parts missing?
Was the product not as described?
If there was a genuine issue with the product then you may want to consider sending a replacement or offering a partial or full refund. Alternatively, you could offer a coupon for a future purchase.
If there was a misunderstanding about the product, this is a good opportunity for you to give your side of the story. When communicating with the customer, empathise and show that you are interested in helping to resolve their issue. Also, you might want to consider responding publicly to the comment to demonstrate that you value customer service and product quality. However, when you're responding, try not to come across as defensive.
When you communicate with customers (whether manually or using automated software) you should abide by Amazon's guidelines, otherwise, you could run the risk of an account suspension. The two main mistakes sellers make are offering incentives (no longer allowed since October 2016) and including links in their messaging. The only link you are permitted to include is a link for a customer to leave a review for a purchase.
Can bad reviews be good for your business?
Well, in a way they can as long as the majority of reviews remain positive. For example, a bad review could help you improve your product or your listings. If you receive a number of bad product reviews highlighting the same issue, then you should take action to eradicate that issue with your product, making it better for future buyers.
Also, a study undertaken by Reevoo revealed 95% of customers suspect fake or censored reviews when bad scores aren't present. So, a bad review could actually be beneficial by making your business appear more credible.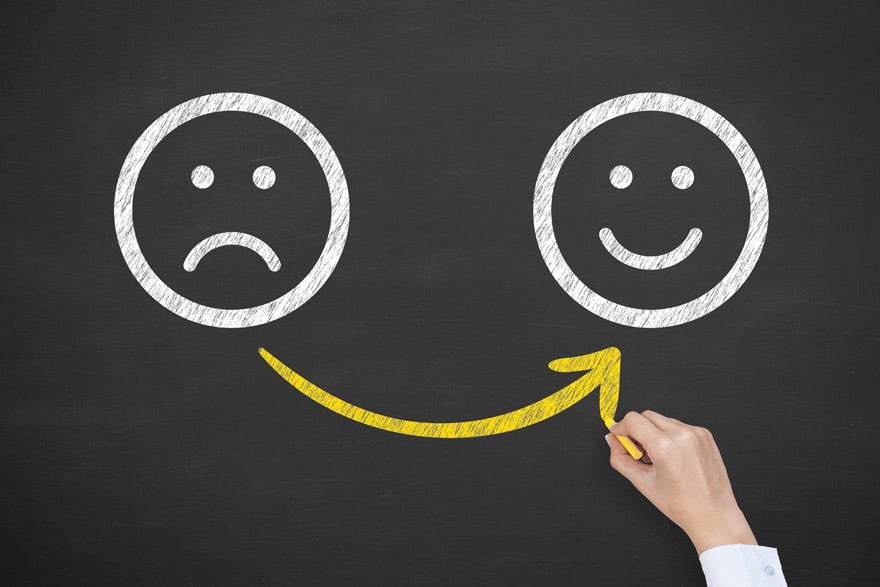 How to Avoid Negative Product Reviews on Amazon
Despite the positives that negative feedback can bring it's advisable to prevent it happening if you can.
So, here are six quick tips to help you avoid negative product reviews.
Provide accurate and detailed product descriptions.
Include images of the product from different angles.
Consider using images with a 360-degree view or video for higher value items.
Evaluate the reasons why negative product reviews are left.
Check the product matches the order before you ship.
Try to give some context for the size of the product—many negative product reviews relate to the product being much smaller than anticipated.
Can I Get a Product Review Removed?
Amazon doesn't make a habit of removing negative product reviews, and for sellers, it's a much better approach to listen to the feedback and improve their product.
However, there are some circumstances Amazon will remove a product review. For example, if the product review is seller feedback and contains nothing about the product itself. Amazon will also consider removing a review if it contains unsuitable content, abhorrent speech, violent content or promotes illegitimate conduct.
If you find a comment which you think may warrant removal, click on the "Report abuse" link then enter the reason why you find the content inappropriate. You can also contact Seller Support for any reviews which infringe on Amazon's guidelines.
Other possible reasons for removal include:
A product manufacturer posts a review of their own product, posing as an unbiased buyer.
A product seller posts a review of their competitor's product, posing as an unbiased buyer.
A buyer, unhappy with their purchase, posts multiple negative reviews for the same product.
A buyer posts a review in exchange for a financial reward or other compensation.
A family member of the product creator posts a 5-star review to help boost sales.
Amazon doesn't edit reviews but buyers can change their product review at any time they decide. However, sellers are not allowed to pressure buyers into removing reviews.
Conclusion
More than ever, shoppers are doing their research before purchasing, even low-cost items. Coupled with the fact that competition on Amazon is very strong—this makes gathering positive product reviews a must for all private label sellers.
Product review software like FeedbackExpress makes the process of gathering reviews so much easier through automation. You can customise templates written by professional copywriters proven to increase customer engagement.
Many sellers are taking advantage of the FREE 14 day trial and seeing the benefits it can bring to their Amazon business. After 14 days, you can then decide if the software is worth the investment.
Got any questions? Get in touch via Live Chat or email sales@feedbackexpress.com.