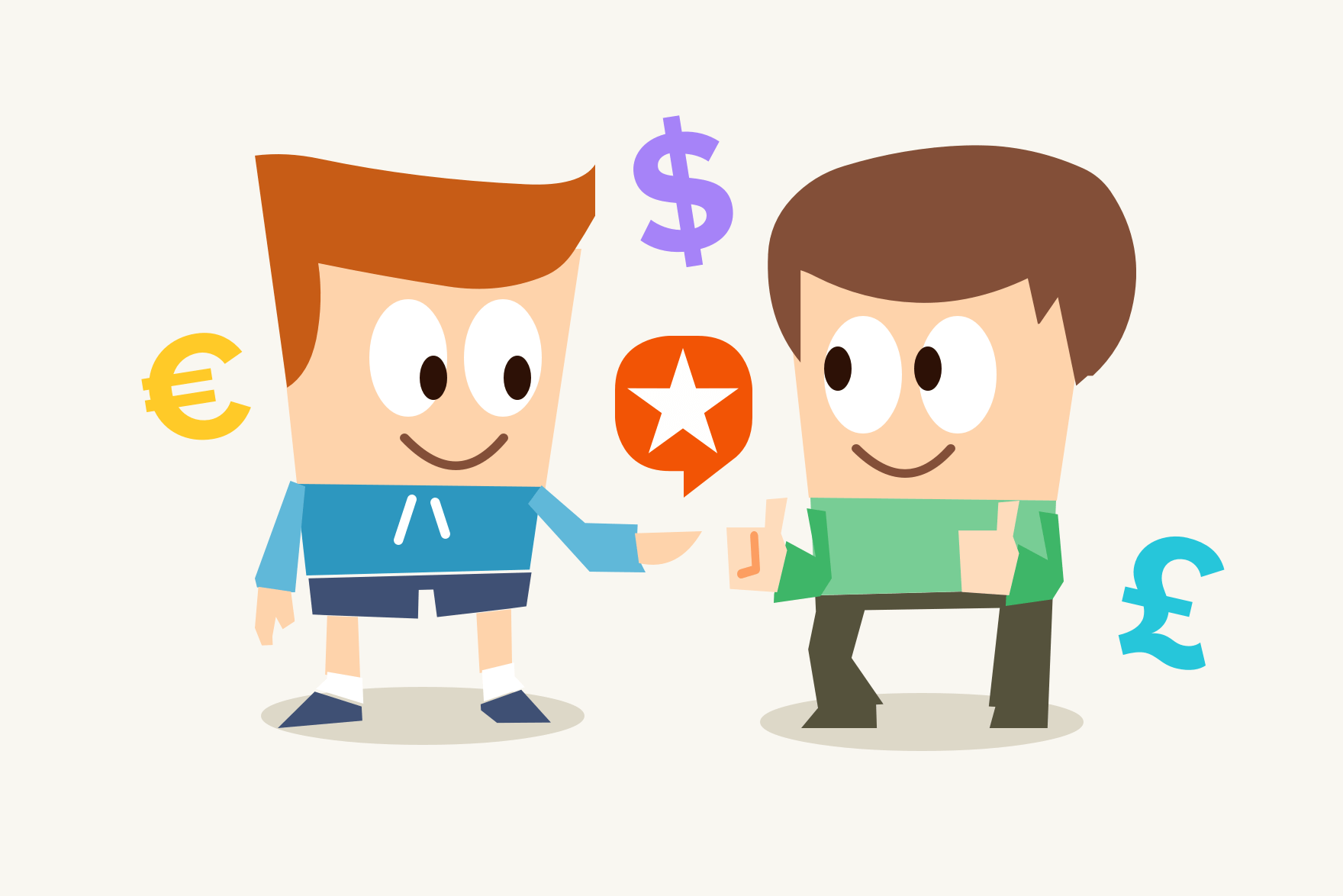 Refer a friend today!
By referring your friends and associates to FeedbackExpress, you'll be enabling them to use the best Amazon feedback software out there. Increase your Amazon seller feedback and product reviews. It's easy to set up and a great way to make money.
How does it work?
Get in touch using the form below and we'll provide you with your own personalised promo code to share with friends, associates and others who may be interested in Amazon feedback software.
For every month they remain a customer, you earn commission.
1-10 referrals = 10%
11-24 referrals = 15%
25-49 referrals = 20%
50+ referrals = 25%
It's that simple, so what are you waiting for?
*Referrals are customers who sign up and pay for FeedbackExpress. We reserve the right to change package costs and commission rates without notice.
Register your interest today
Please note, the FeedbackExpress Referral Program is currently only open to existing FeedbackExpress customers.
Just fill in your name and email address** using the form here.
**If your contact email address is different to your registered FeedbackExpress email address, please provide this in the Your Message section.